ONE OF THE WEST'S PIONEERS – LEFT HAND CHAINSAW'S ON THE CUTTING EDGE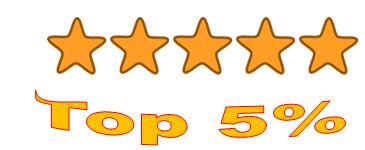 Left Hand Chainsaw Ale Double Sawtooth Chainsaw Abv  9.4  IBUs 58?
Ten years ago, the double IPA craze really seemed to take off.   The following is a beer description that we wrote in 2006.  Left Hand still cuts to the quick in brewing top rank hoppy beers.

               We've had more double or "Imperial" IPA's in the last three weeks than we'd had in our whole lives.  Any brewer can make an extreme version of the style if he's willing to spend the money, and a good brewer can do a good one pretty reliably– the huge hop character and big malt base cover up a world of minor miscalculations.   But a really drinkable Imperial IPA is hard to brew.  One of the best we've had lately is from Left Hand Brewing Company in Longmont Colorado and it's distributed on the east coast.
[2017 update: We believe that Left Hand's current "Chainsaw Ale" is very similar, or perhaps the same beer, as "Double Sawtooth". The brewery calls it a "Double ESB – and the 58 IBUs are on the light side except for recent New England "Hop Burst" ales.]
Tasting notes:  A base of deep malt evident even in the aroma sets the stage for lots of sweet hops and a long hop bitter.  Nicely complex, with hints of wood and some raisons and maple as it drinks.  No one's going to drink a 6 pack of this 9%er, but it is one you can play with over the course of an evening.
Food Pairings:  Salty dry meats or big cheeses.  See the past few days for a bit more detail.      Beer Review # 0104    20170413
THROUGH SATURDAY APRIL 15 WE'LL FEATURE A FEW OF OUR FAVORITE DOUBLE IPAs OF ALL TIME.